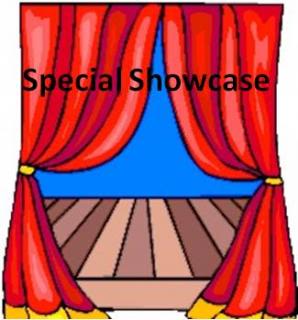 Congratulations to Jake, whose story was selected for the 100 Word Challenge Special Showcase for week 1! The prompt for week 1's challenge was the phrase "finally, we can make a start…"
It is fantastic to have a writer selected for the first showcase of the new 100WC year. Our class was very much looking forward to the return of this wonderful literacy initiative. Today our students enjoyed reading other children's entries from many different countries. It is inspiring and fun to discover how others responded to the prompt!
Visit the 100 Word Challenge Showcase to view all the imaginative stories that were selected for week 1.
Visit our students' individual blogs to read their weekly entries.
Leave them a comment! 🙂